ANIVATAR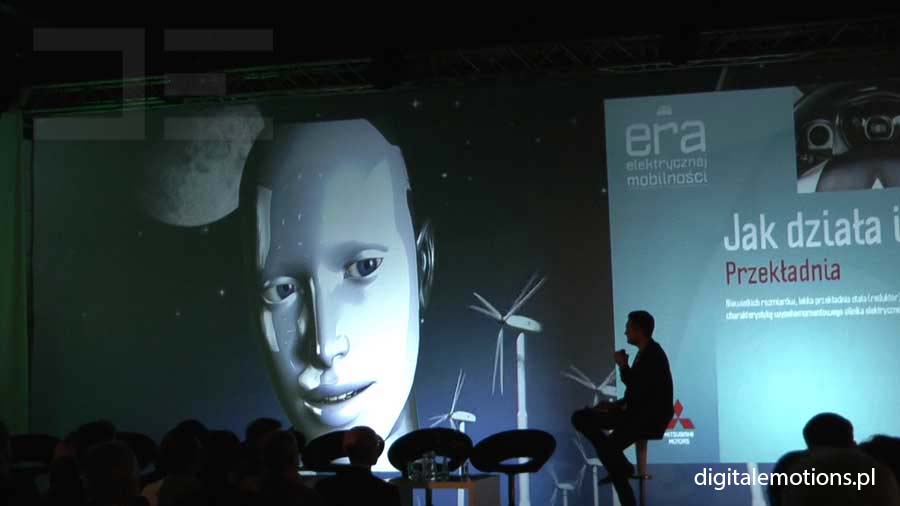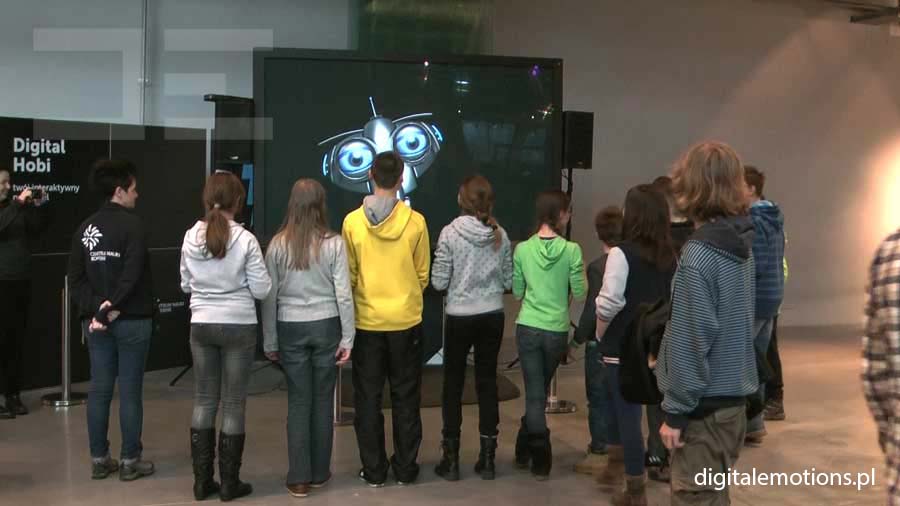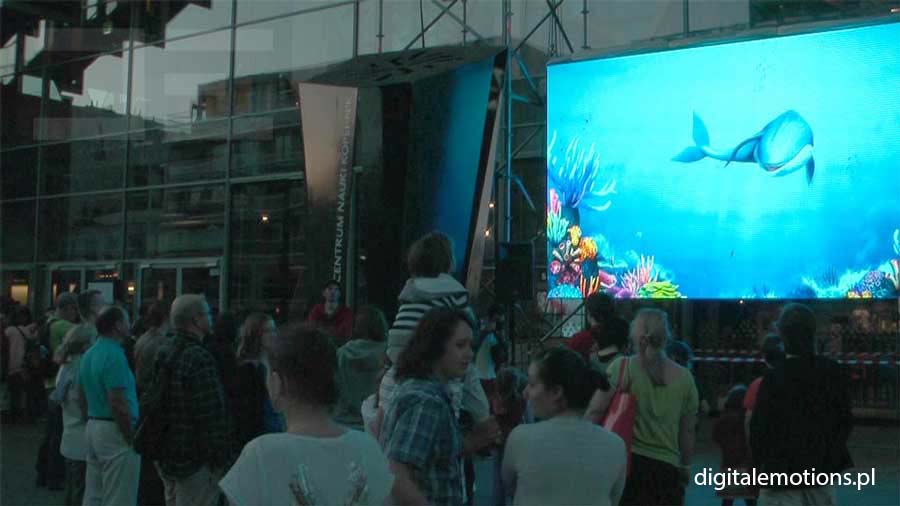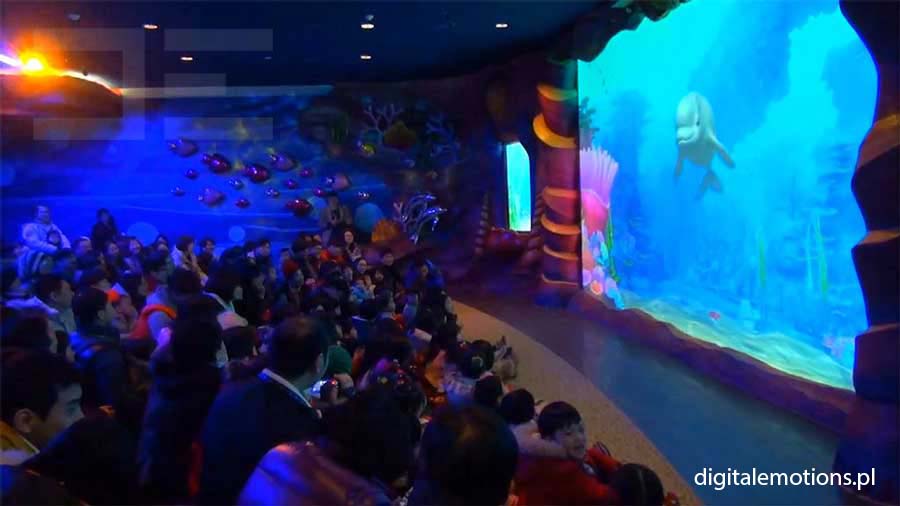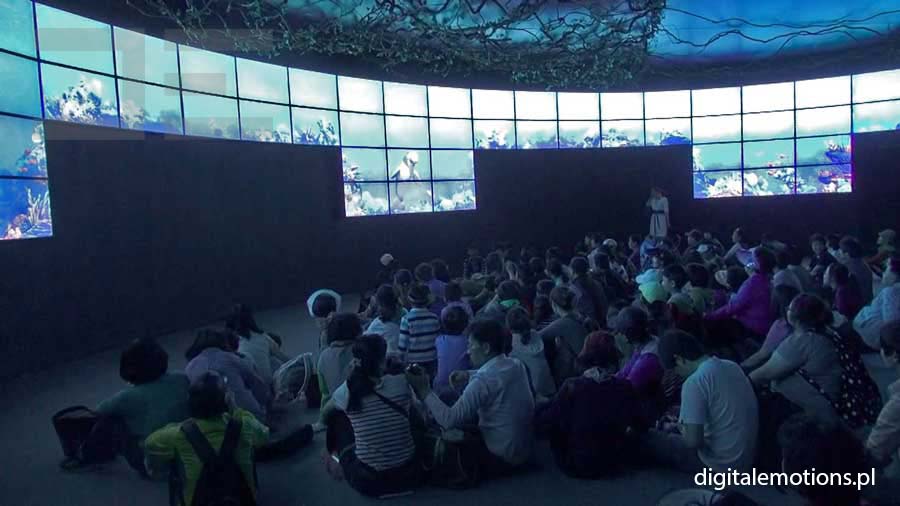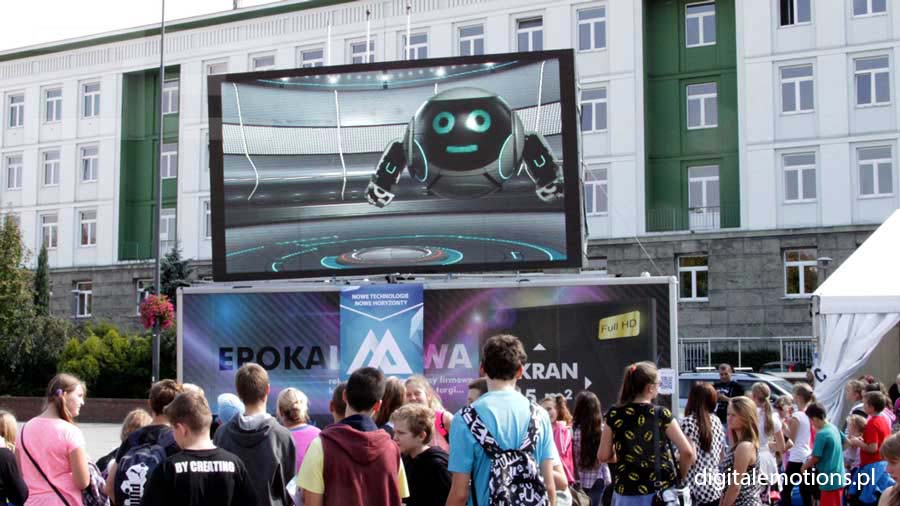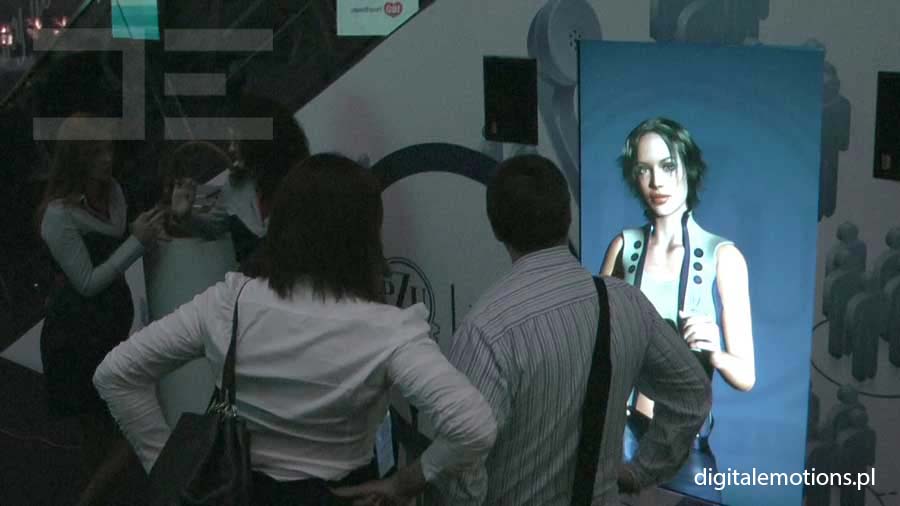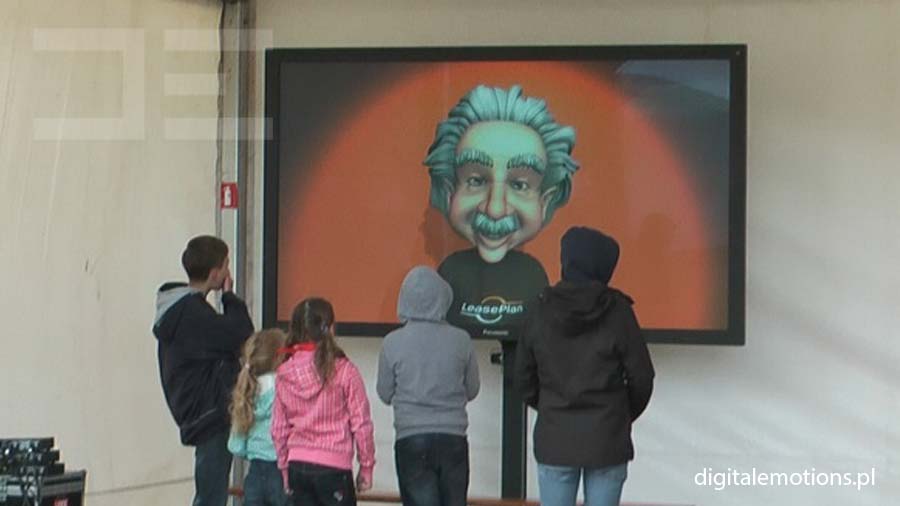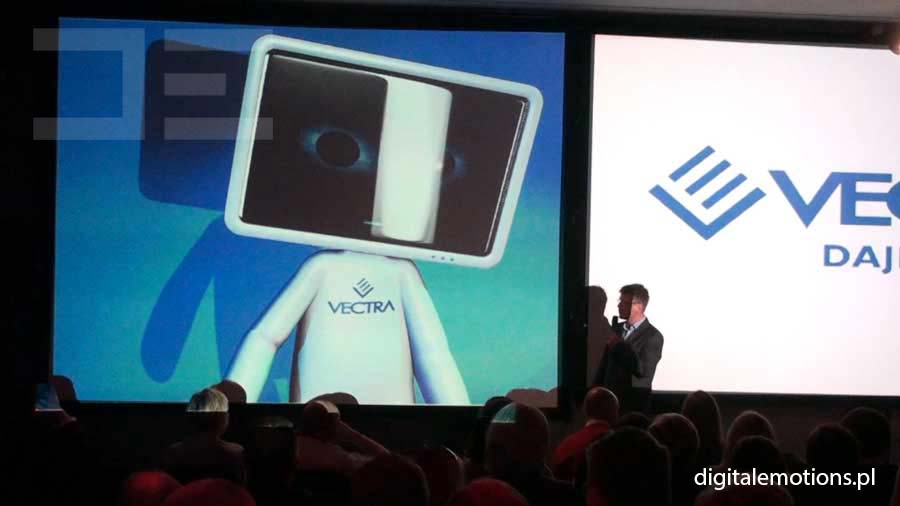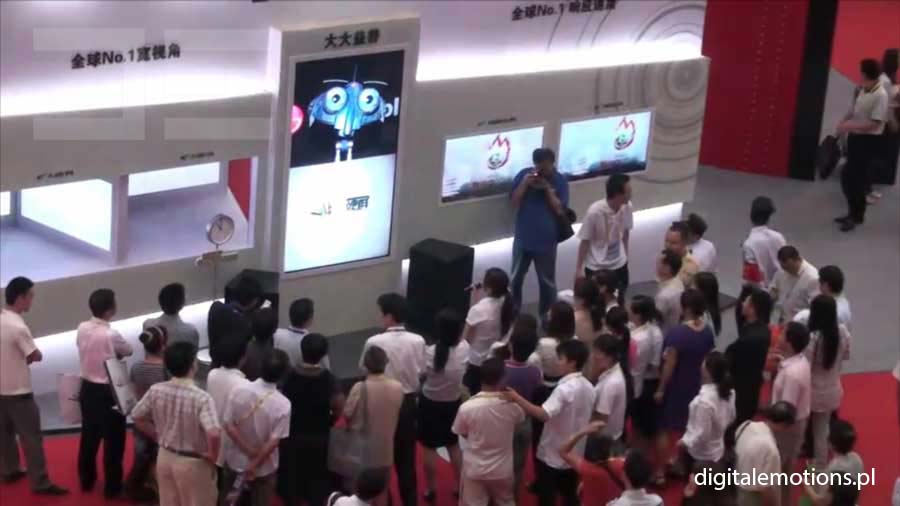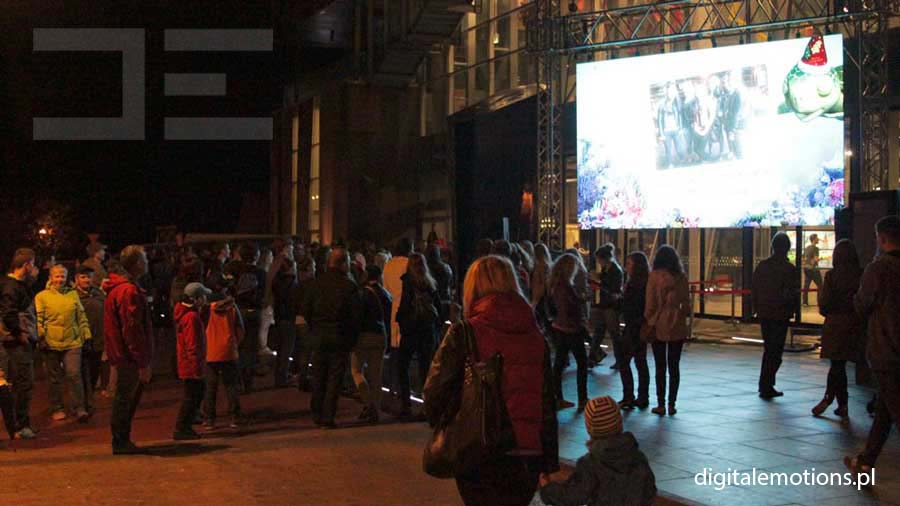 …is
William Wallace
retelling the battle of Stirling.
…is
Humpty Dumpty
entertaining children with stories.
…is
company mascot
encouraging pedestrians to purchase.
…is
a fable character
helping your child to open up to the world.
…and even
a historical company founder
telling about its past!
The virtual actor is a new form of interaction with clients, audience, pupils, or patients.
This combination of advanced computer graphics, animation, interesting storyline and actor's improvisation allows you to take part in a new, fascinating experience.
NEW FORM OF INTERACTION
What   is   
ANIVATAR
and  how  does  it  work?
ANIVATAR is a virtual host created specially for you.
It can become a company mascot, a robot, a fable creature, or even a historical figure. An actor unseen to the audience is responsible for its voice, facial expressions, and movements, and s/he observes and hears others by means of hidden camera and microphones.
This technology is called performance capture.
ANIVATAR interacts with the audience: it can entertain them, advertise products, and even teach.
Some medical facilities use virtual characters in treatment of autistic children, because little patients more readily open up to fable characters. New uses for this technology are still being found.